Meet Our Experts
Mike Wise – Executive Director
Mr. Wise is one of the foremost experts in the genre of sports handicapping as it pertains to investments. Wise was the 2012 Vegas Handicapping Challenge Champion after posting a 71-35 record through the duration of the NBA season. With a background in financial management, Wise's formula has made his clients among the most successful sports investors in the world.
Listen to Mike on one of his weekly radio shows featured on our Radio Page!
Jon Price – Lead Handicapper
Known by many as "Handicapper to the Stars" for his high profile client list, Jon Price is renowned around the sports world for his picks. Price has finished first in 2 of the last 3 NFL seasons for documented handicappers, including his 2013 season where he won an outstanding 68% through the Regular Season. Lead Handicapper for S.I.T. for the last 5 years, Price and his team set the standard year to year for documented handicappers.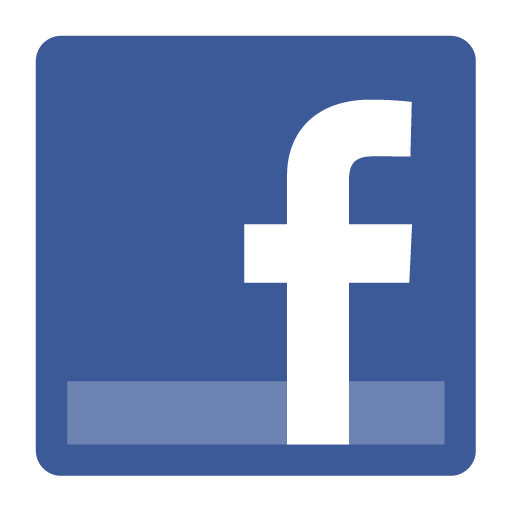 David Michaels – Handicapper
As Jon Price's protégé, David Michaels quickly climbed the ranks of the sports handicapping world since hitting the professional syndicate around 2002. He has since gone on to be one of the best documented Basketball pickers in the country, for both Pro and College Hoops. David's experience in picking out lock basketball plays are unrivaled in the industry, and is the 3rd Industry Sharp from our team at Sports Information Traders.
Brent Scott – Consultant
A former oddsmaker in Vegas, Brent teaches you the art of wagering and how to become a professional. He does not work directly with clients, instead he does seminars on to groups on various topics, like how lines are made and determining value in a play.