Sports Cash System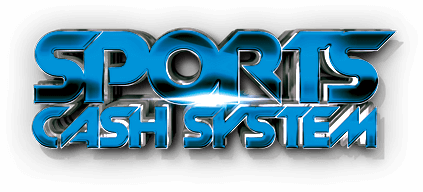 There's plenty of pretenders in today's sports handicapping and picking world, and one of those pretenders is Sports Cash System. They're nothing more than a marketing team who puts all of their resources into marketing, and spreading disinformation, instead of investing their resources into actually winning their clients money in sports wagers. Don't be fooled by the charismatic speaker in the video, or the flashy website… It's nothing more than a hoax.


These are not sports pickers and they're not expert handicappers. They have no name in the sports gambling world and their reviews that they boast about are non existent. They also boast a winning "formula," which is completely inspired by our very own founder's proven, winning formula… Jon Price. What Jon developed during his time at NYU for his senior thesis has gone on to win clients millions, particularly in the NFL. But these Sports Cash System experts couldn't pick a game even if one side forfeited.


Lose the pretenders and get with the real industry sharps like our team here at Sports Information Traders. Jon Price and his staff are among the most reputable in the world and are second to none at picking out the absolute best odds on the board each and every night. Don't be fooled by the great marketing and catchy videos of companies like Sports Cash System, join the real professionals today.